SawStreet is a certified Service Disabled Veteran Owned Small Business (SDVOSB).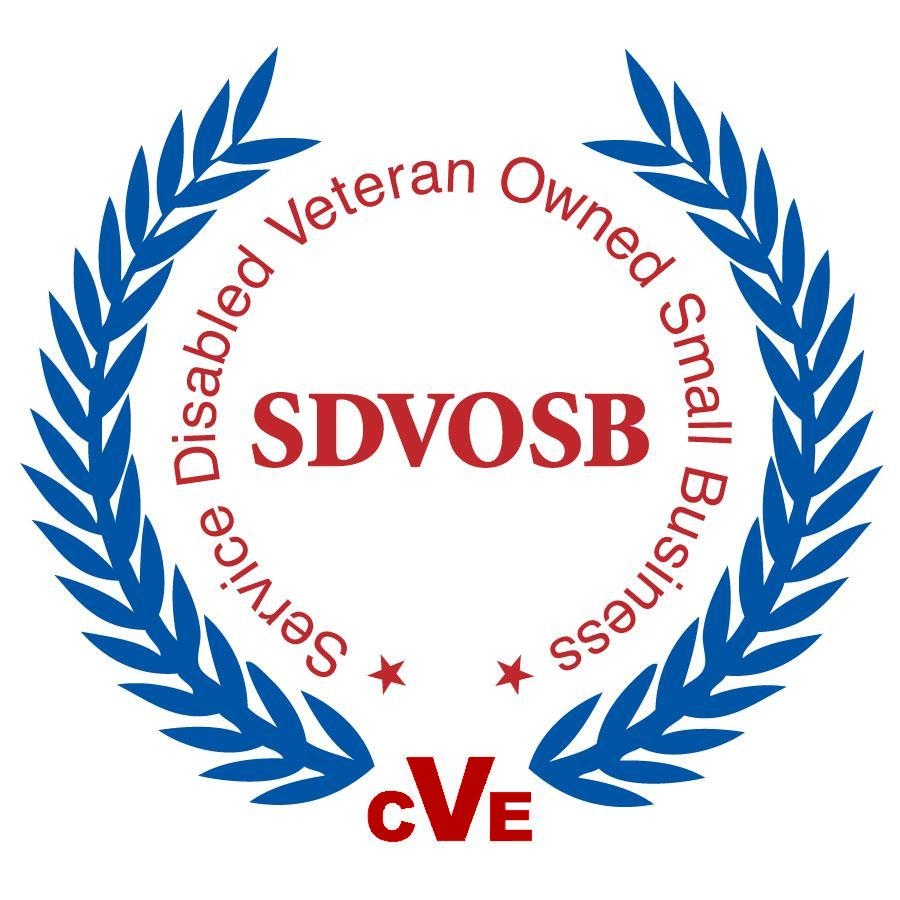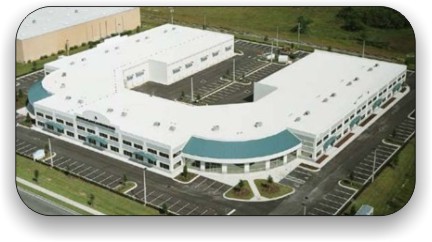 SawStreet is a privately owned quick turn semiconductor backend service provider. SawStreet's services include grinding, wafer dicing, pick & place, and inspection. SawStreet is dedicated to providing the highest quality service and finding unique solutions to customer's more demanding requirements.
SawStreet's genesis began in 2000 at a company offsite meeting in Capitola California. The company that was holding the meeting had a complete fab for flat panel and 6" wafers and the complementary back-end area with processes that included wafer dicing, ball attach, and tape & reel. The company was moving to outsource the back end process by selling off the back-end part of their business. The idea of starting SawStreet occurred at that moment. It took some years to get SawStreet off the ground and instead locating in California, SawStreet chose Orlando Florida.
SawStreet's team has experience in both semiconductor and backend services companies giving them unique insights into what is required to provide high quality, quick turn services to an industry where time to market issues are critical. Leveraging this experience, SawStreet has the knowledge to provide a custom solution tailored to meet your needs and deliver this service on time. SawStreet also provides customers on-line access to track the status of their orders and to review the Process Control metrics tracked in our clean room. This level of transparency underscores our commitment to Quality and to our customers.
President/CEO: Jim Young has over 28 years experience in technology companies including start-ups and Fortune 100 companies. Prior to starting SawStreet Jim was CEO of Xytrans, a Lockheed Martin spinout, working in high frequency products (passive MMW cameras) for the security market. Before relocating to Florida, Jim was Executive Vice President responsible for the design and technology development as well as sales and marketing at Intarsia Corporation, a Dow Chemical/Flextronics venture located in California. Jim was also President of ChipScale Inc., a pioneer in the emerging wafer-level semiconductor packaging market where he was awarded six patents in the areas of wafer-level semiconductor packaging. After leaving the Armed Forces, Jim's worked thirteen years with Dupont in a variety of key roles including manufacturing, planning, information systems, sales, and marketing. Jim earned a BS from the U.S. Military Academy at West Point.
VP Operations: Don Bolton began his career 11 years ago at ChipScale Inc. Mr. Bolton was the primary Process Development Engineer tasked with improving existing wafer-level packaging processes and bringing new concepts to life. A few years later Don transferred the development process to Intarsia, a new start-up funded by Dow Chemcal and Flextronics. As the Sr. Process Development Engineer, Don developed and established the production process. Don then moved from engineering to the Business Development Group as an Account Manager to manage Intarsia's largest potential customer at the time, Philips Semiconductor. Through his quick success interfacing with customers and orchestrating a 1.5 million unit per month backend process line, Don was promoted to a Regional Sales Position. Most recently Mr. Bolton was responsible for Sales at Grinding and Dicing Services Inc, where he was instrumental in growing the backend processing business by proactively establishing new processes to meet customer needs.
About Orlando: SawStreet chose Orlando as its home because of its access to a highly skilled work force, easy access to Orlando International Airport, and a lower cost basis for business. There are a number of technology companies doing business in and around the Orlando area including TriQuint, Lockheed Martin, Northrop Grumman, L3 and NASA's Kennedy Space Center.