No matter how unique your dicing requirements may be, SawStreet can create a custom wafer, substrate or reticle dicing solution to fit your needs. SawStreet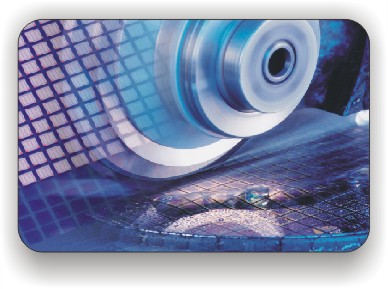 can handle wafers up to 200 mm in its class 100 clean room. If you don't have a complete wafer, no problem. Sawstreet receives substrates or wafers in many forms including complete wafers, broken or cracked wafers, or reticles.
We have a broad range of experience with Silicon, GaAs, GaN, SiGe, InP, ceramic, and glass just to name a few and we handle thicknesses as low as .002" or 50 microns.
Knowing that the dicing process sets the stage for all subsequent operations, we will work closely with your engineers to fully understand what you see as the critical issues and match them with our experience and precision dicing capability. Whether you have partial wafers, broken wafers, "pizza mask" wafers, reticles or complete wafers, no job is too small. Let SawStreet manage your dicing needs and see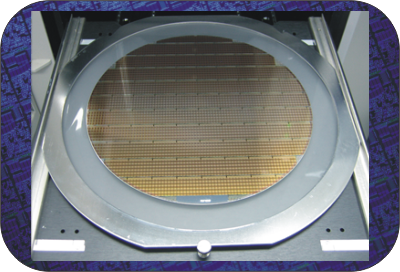 why leading defense, medical, and commercial manufacturers trust their wafers to SawStreet.
Technology Snapshot
Substrate:
Any
Substrate Size:

≤

200 mm diameter (8 inches)
Substrate Initial Thickness:

≤

2 mm (80 mils)
Substrate Final Thickness:

50 microns (2 mils)

Die Size:

≥

200 x 200

µm

(8 x 8 mils)

Tape Type:

UV or Non-UV

Tape Manufacturer:
Any
Shipped Format:

Stretched Grip Ring
Unstretched Dicing Frame
Silicon Dicing SiGe Dicing GaAs Dicing GaN Dicing InP Dicing And Much More